One of the 10 oldest junior colleges in the state,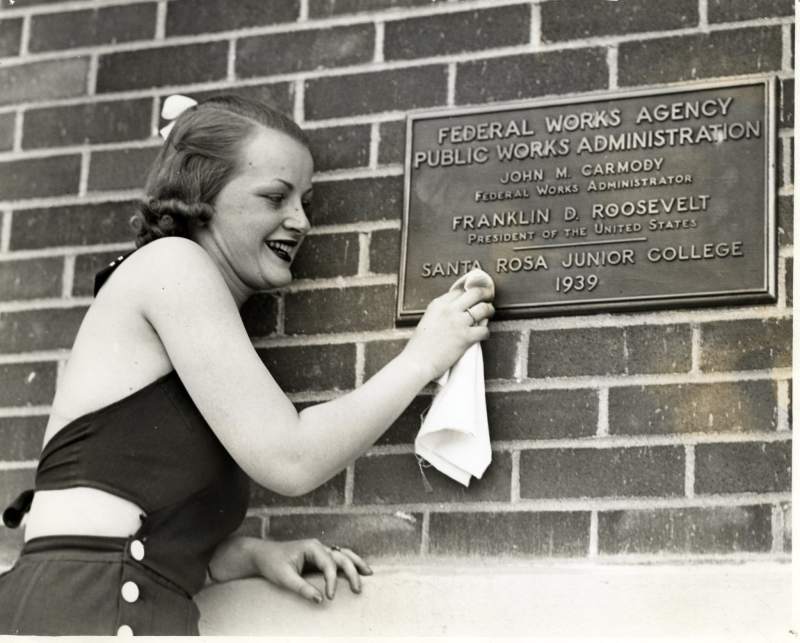 the campus was modeled to be a junior version of UC Berkeley and was seen as a feeder school– still is as there are programs that assure acceptance at the UC system.
Lots of history here and lots of beauty. 100 acres of oak trees and brick buildings covered in ivy. The Culinary Institute is one of my favs– makes sense in the middle of wine country and remarkable food. Many people don't know there is a Planetarium, Museum, Art Gallery and a great Summer Rep Theater program. Shone Farm has been self substaining since the early 70's and recently added a winery.
The JC has a lot of community education — offering a huge variety of classes– need to learn more about Opera? Gardening? Ceramics? Financial Planning? Spanish? History? Water Aerobics
Local jewel for sure.